Results tagged "zed cards" from Las Vegas Photographer - Wayne Wallace Photography Clients & Testimonials Blog
Here's a few shots from a recent male model portfolio session.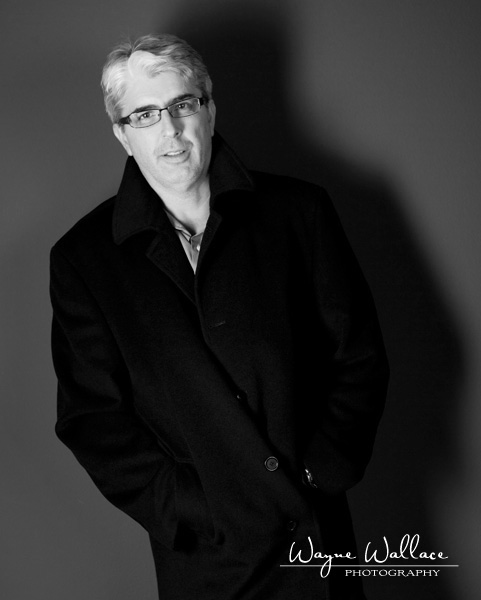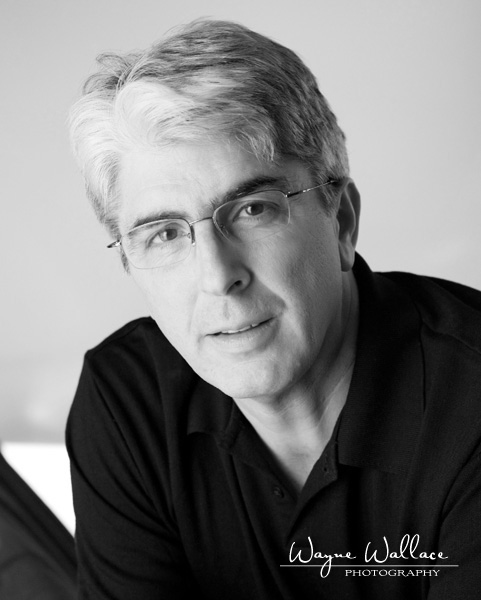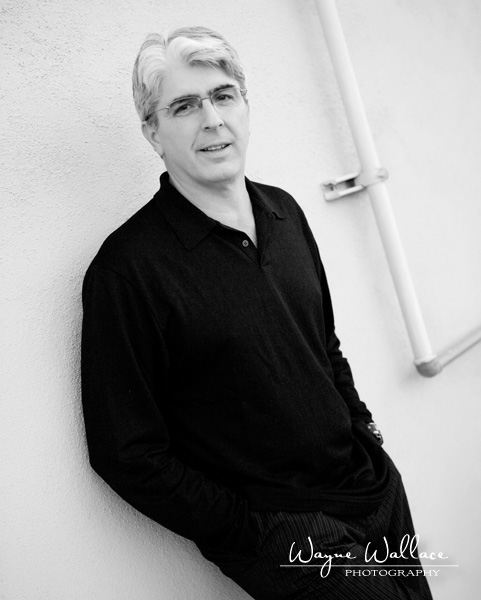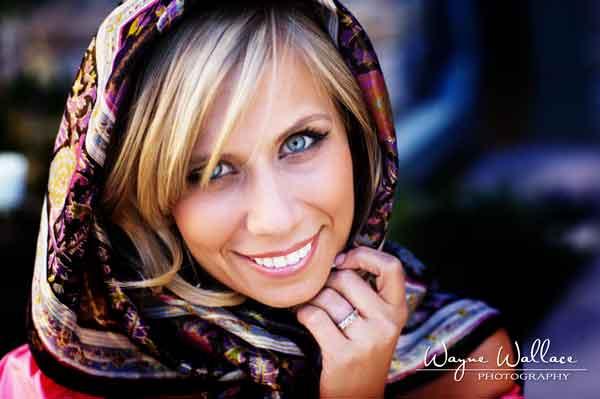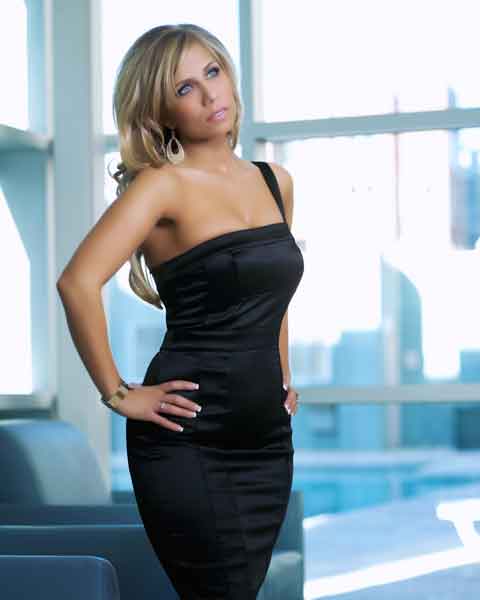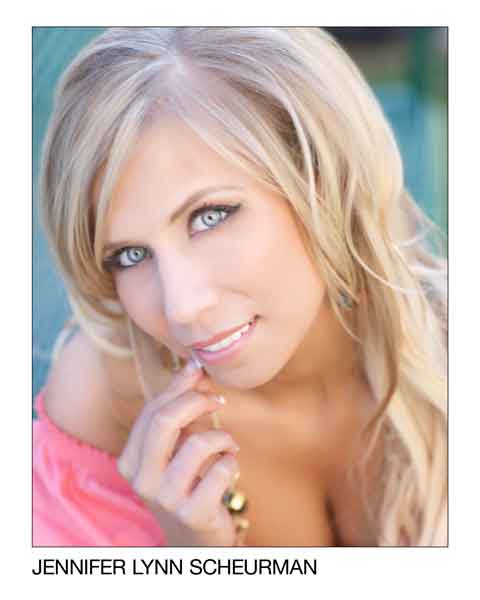 I had the pleasure of working with Jennifer last week. Here's a few of her first choices from our session and her comments after seeing the images from our session together.
"Wayne, It was a pleasure working with you. I loved how we made just a head shot session into a full out photo shoot. Your work with natural light is beautiful and artistic. After reviewing my proof's I don't know where to begin! I have so much variety it is overwhelming! I do know I'll definitely use you in the future and recommend you to anyone who needs a great photographer! Working with you was a piece of cake and I felt so comfortable. Thank-you so much!" -- Jennifer