Shelli came in for some new contemporary business headshots for her website. This is one of her favorites.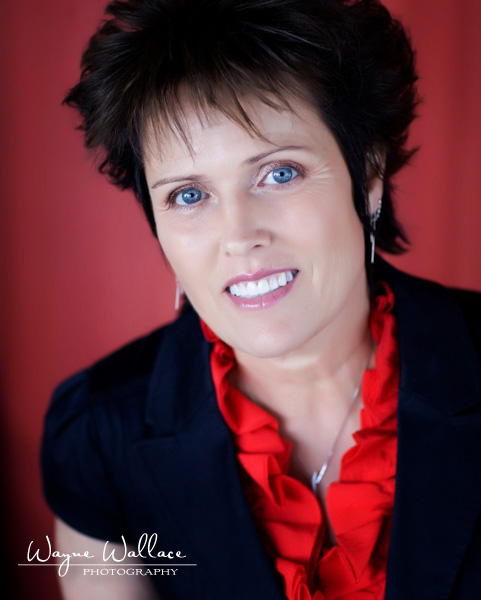 Sharon came in for some new headshots to use in her modeling portfolio. Here's a few of her favorites and some kind words from her.
"I met with and visited the websites of many photographers before deciding to go with Wayne Wallace Photography for my modeling photos. The first thing that drew me to Wayne Wallace was that all his subjects looked so natural and comfortable in their pictures. That says so much for the photographer. When I first met with Wayne, he was very professional, knowledgeable and personable. He did not rush us through the first meeting, and when we took the actual photographs, he was incredibly patient. His knowledge of lighting, photography, and people, comes through in the finished product. I will never use another photographer and will recommend Wayne to everyone - for professional, personal, family or just fun photographs. I owe you so much Wayne! Thank you again." -- Sharon Gentile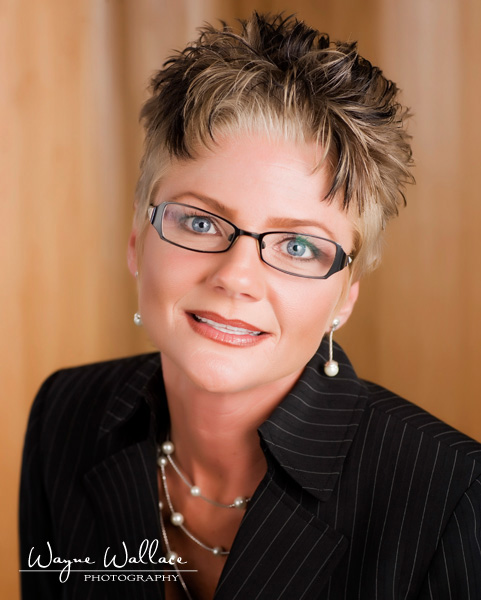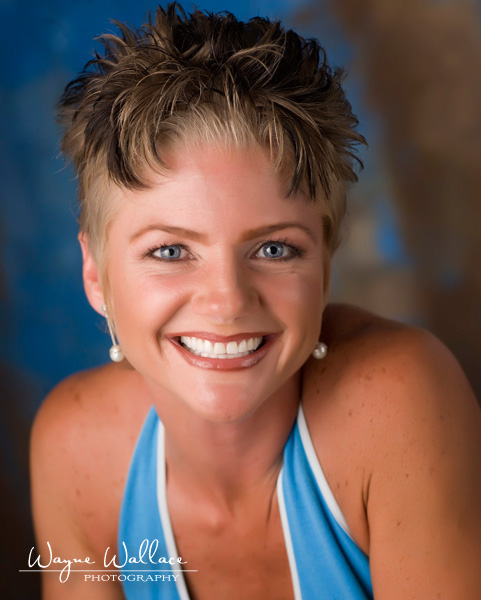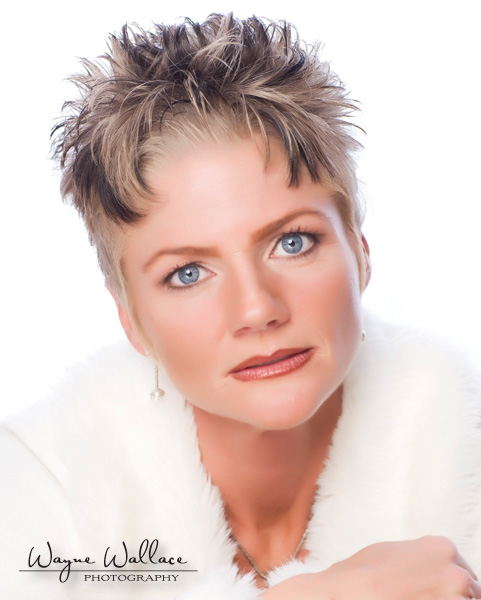 Angela, an experienced Las Vegas actor, was seeking some new headshots for auditions. We created many great looks for her, here's one of her favorites.
"Working with Wayne Wallace was not only a pleasure but a true experience. Before getting started he spent the time to make sure he understood exactly what I was looking for and in the end guaranteed and delivered the perfect shot. After working with other photographers I had not found the exact headshot I was looking for. He made sure to capture the final material needed to confidently audition and submit to agencies. I have had numerous compliments on the pictures taken and I owe it all to the time, effort, and energy he provided before, during, and after the shoot. The atmosphere was both comfortable and fun. His professionalism and talent comes through in every shot taken. I would recommend Wayne Wallace to anyone looking for the perfect picture. You can find it at Wayne Wallace studio, try it." - Angela
Stephanie came into the studio for some new headshots for her modeling portfolio. Here's a few of her favorites from our session together.
"For the past year I have driven by Wayne's studio not really thinking twice about it until a month ago. I needed headshots to start my fitness/modeling portfolio and how convenient was it that his studio was the first place to pop into my mind and it was less than a 3 minute drive from my house. Hands down, Wayne is by far the most professional photographer I've worked with thus far making me feel comfortable and teaching me the best ways to pose during a shoot. The photos I chose were finalized and sent to me in less than 24 hours! I can't say thanks enough for his professionalism, his guidance and direction, and also his kind words. Thank you, Wayne!" -- Stephanie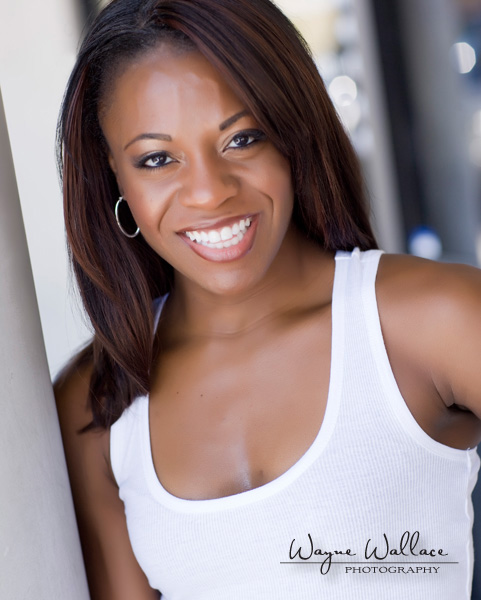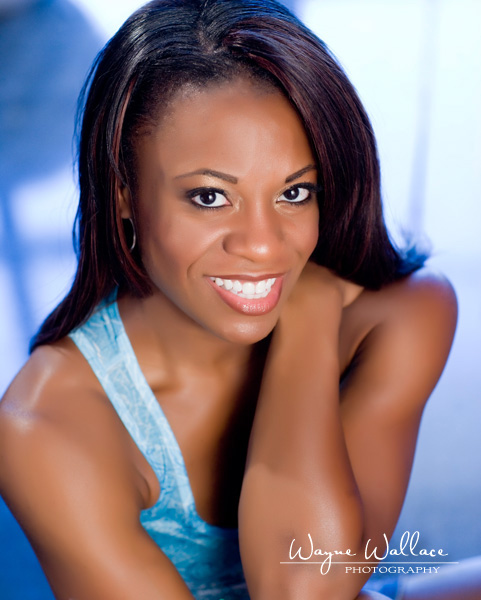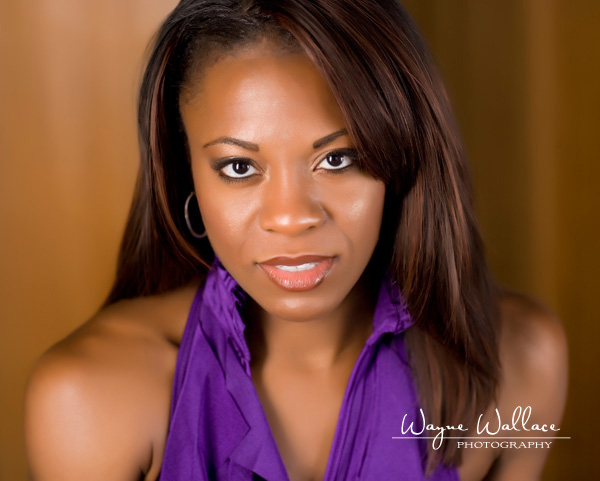 I worked with Lady L.U.S.T. to create the image for her new CD THE MS. CEILY COMPLEX. The release party is October 30th at the Beauty Bar in Las Vegas. Head on over to http://www.askaboutlust.com and have a listen to some of the tracks.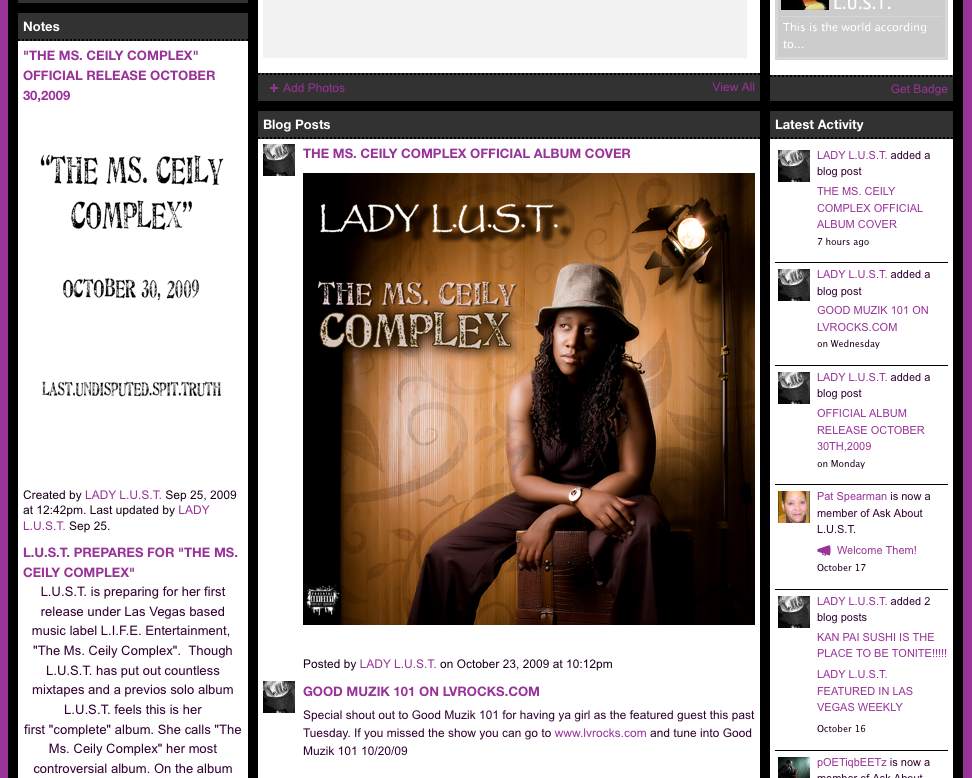 Do you love your high school senior pictures?
Call Wayne Wallace (702) 238-9413 and and book your high school senior pictures today -- Limited Availability!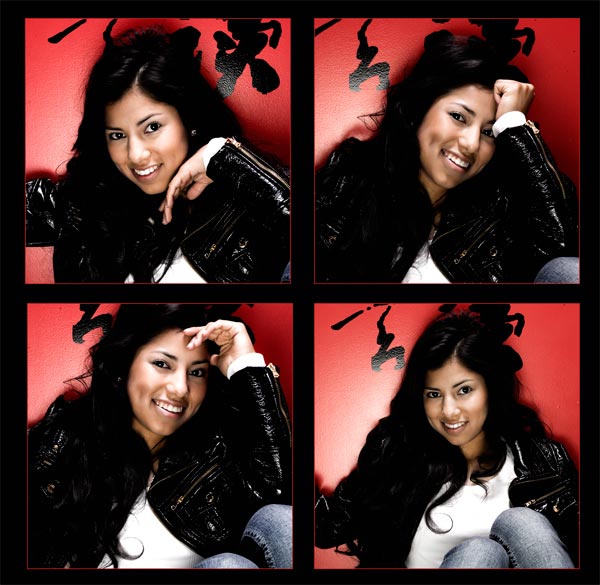 Charles is an aspiring actor that's moving to LA to pursue his career. He came into the studio recently for some new acting headshots. Here's a few of his favorites.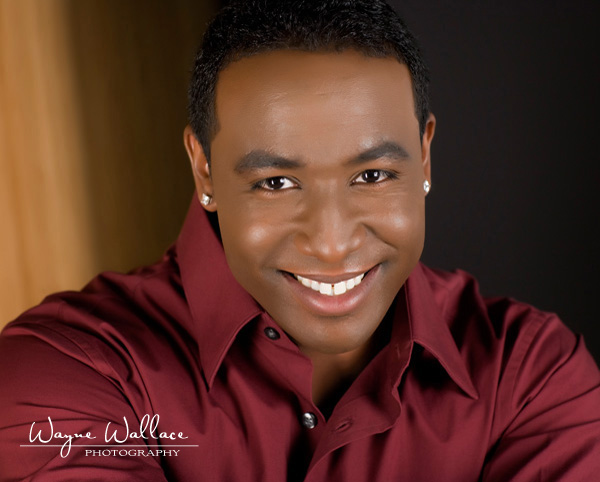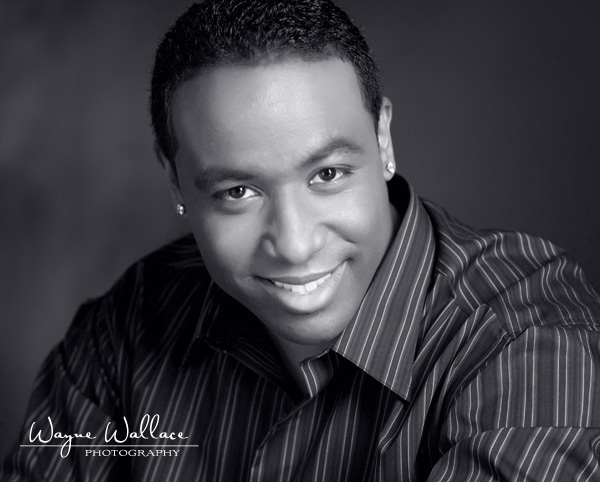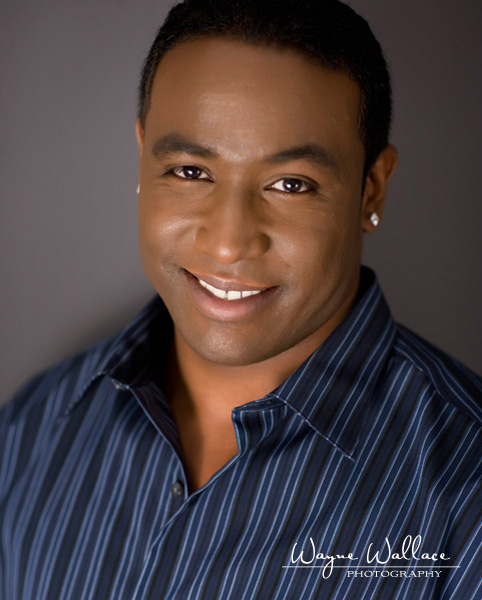 You may remember Steve from a few months ago, we did an on location session with his jeep and gun. He needed some new headshots for a role he's trying out for. Here's a few of his favorites.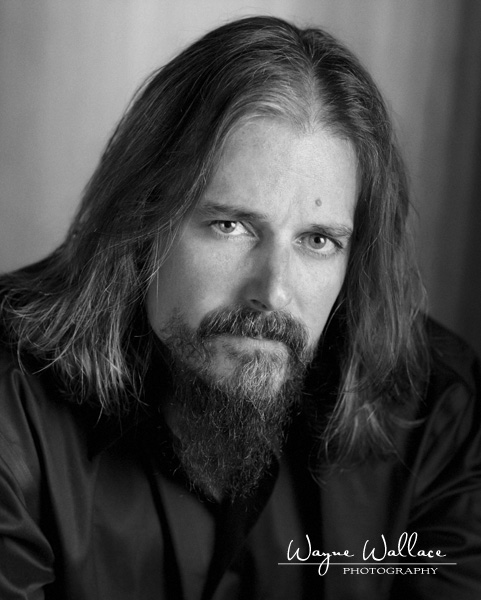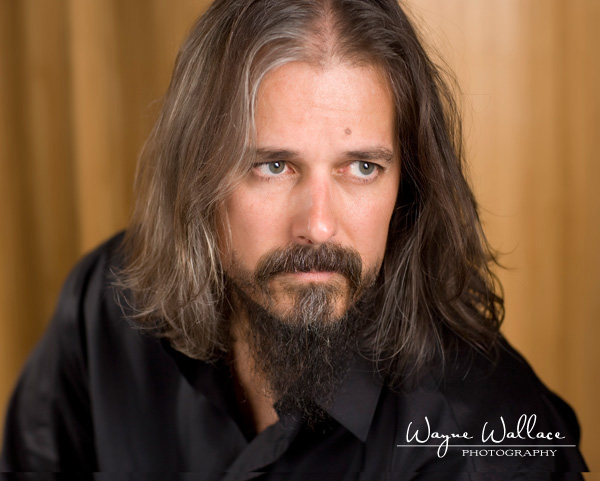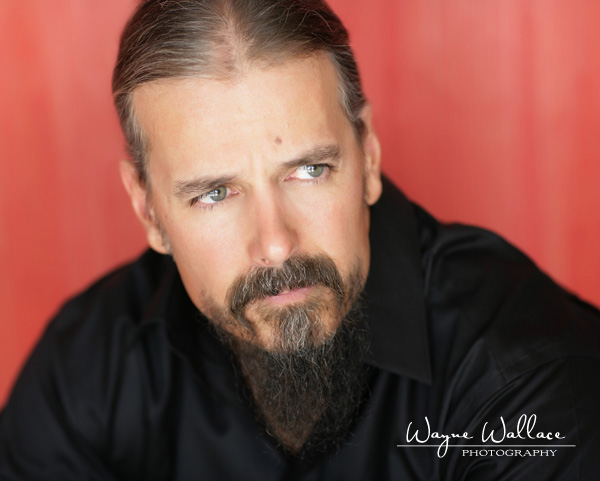 Kathryn came in for some new shots for her model portfolio. Here's a few of her favorites.
"Working with Wayne was a great experience from day one....after the consultation I was already completely comfortable working with him! When a job opportunity presented itself that required a specific set of images ASAP, Wayne was right there to help me meet my goal and close deadline. Within 24 hours of the original frantic call I had professional, high quality prints in hand and ready to deliver to my client....thanks Wayne for helping to make my goal a success! Above all, Wayne is a true professional in every sense of the word and his work reflects his keen eye for detail! I can't wait to work with you again in the very near future." -- Kathryn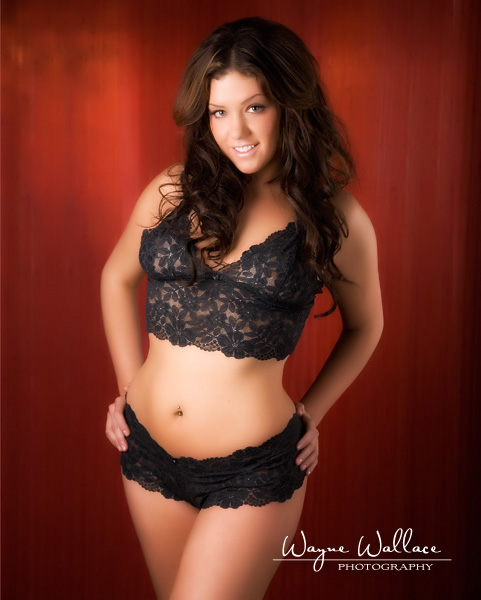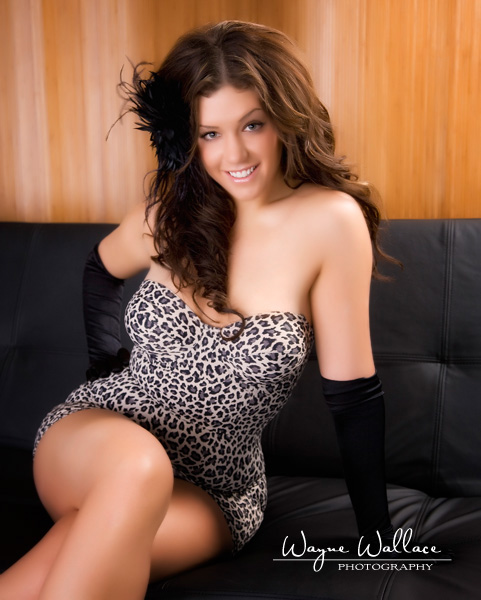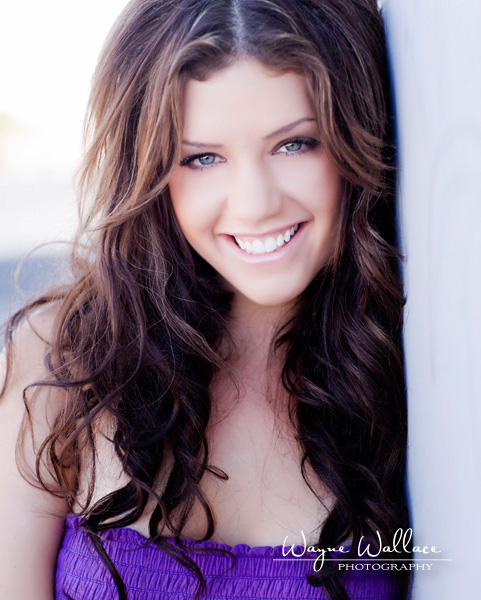 I worked with Lady L.U.S.T recently to create some images for upcoming CD release party.
Check her out she rocks
http://www.askaboutlust.com