Are you coming to Las Vegas for the Viva Las Vegas Rockabilly Weekend?
Don't forget to pack your vintage clothes and props and book your vintage pin-up girl picture session with Wayne Wallace Photography!
Bring a group and get a discount!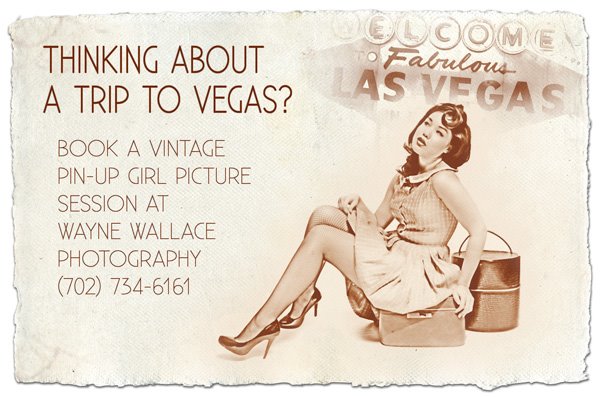 I'm starting a self portrait series follow me on
flickr.com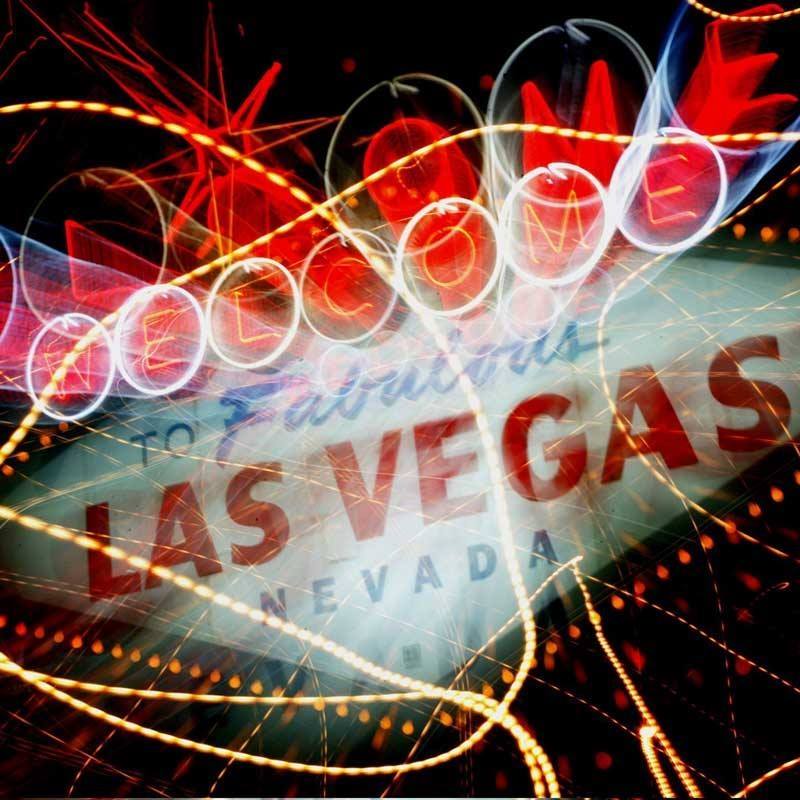 The wait is over! The new PRWeek has hit the streets! Now I can show you the images I took of CEO Tony Hsieh and some of the fun staff at Zappos.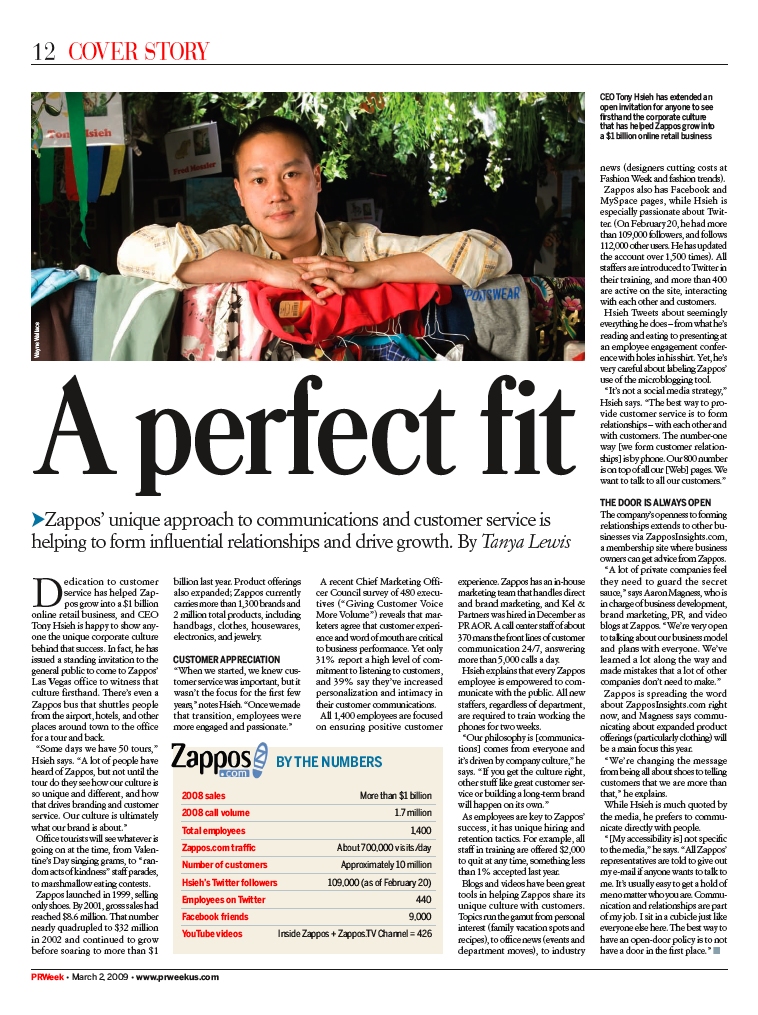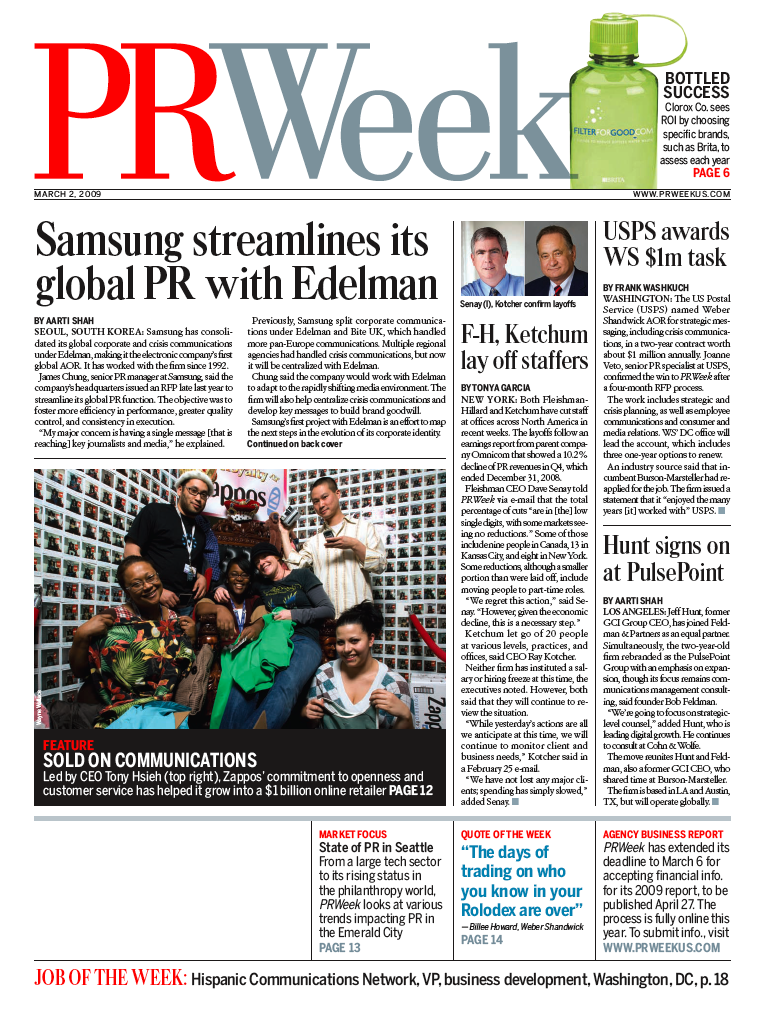 As you may know if you've been following my blog and twitter feed I've been working on a new studio over the past few weeks.
Things are coming along nicely and I'll officially be open for business April 1st - No Joke!
One of the new sessions that I'll be offering is a Pin up Girl Picture Session.
This is great thing to do for a "Girls Night Out" or a birthday or bachelorette celebration while your in Las Vegas!
Call the studio at (702) 734-6161 to find out more and book your consultation appointment.
Wayne was Awesome! Could not be more professional. He made me feel at ease wright away, and gave great direction, he really knows his stuff!I I freakin love the photos! Thank you Wayne! -- Crystal
Class of 2012 we want you!
The Fashion Experience is dedicated to providing high school seniors with cutting edge contemporary fashion inspired senior portraits.
Wayne Wallace Photography, a Las Vegas based award winning portrait studio created The Fashion Experience to meet the demands of Las Vegas High School Seniors that want contemporary portraits that fit their unique style instead of the boring old-school pictures their parents got when they were in high school.
The Fashion Experience is looking for high school senior models! Visit http://www.thefashionexperience.com and fill out our Model Search form for more information.
Be sure to visit our Facebook page and group as well. We are having a Express Yourself contest and you could win a FREE Express Yourself Senior Portrait Session!
Class of 2011, if you still need pictures done it's not to late!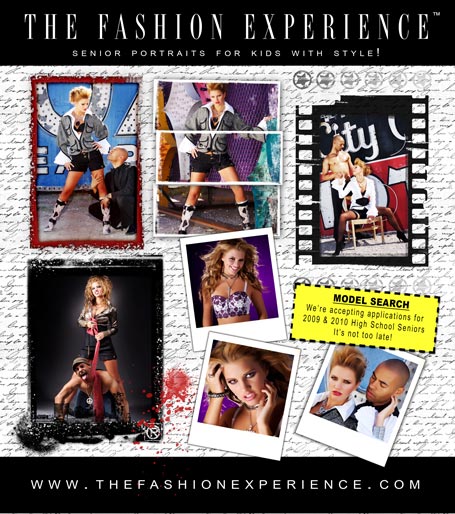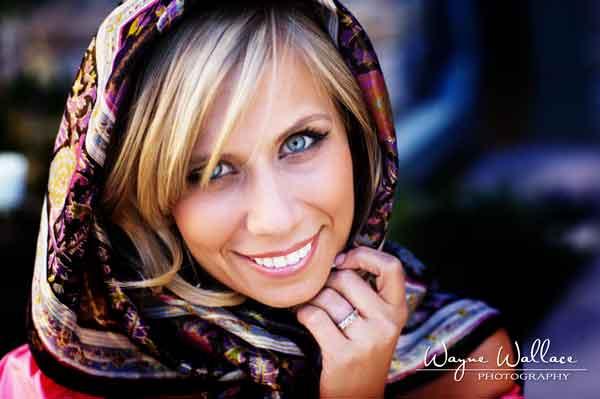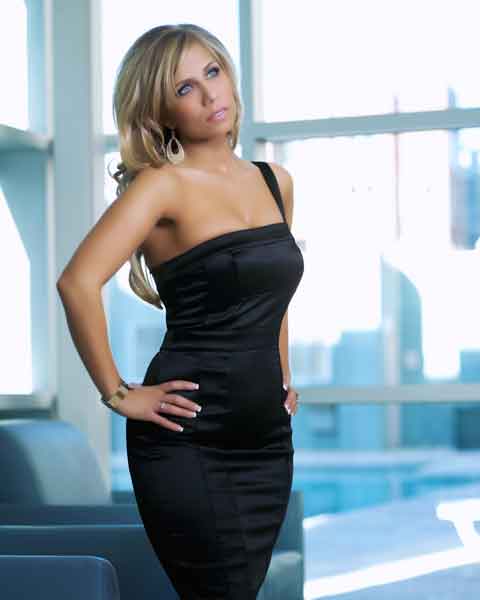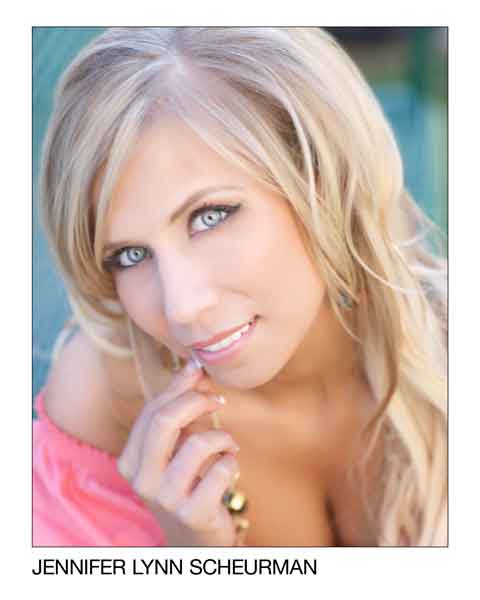 I had the pleasure of working with Jennifer last week. Here's a few of her first choices from our session and her comments after seeing the images from our session together.
"Wayne, It was a pleasure working with you. I loved how we made just a head shot session into a full out photo shoot. Your work with natural light is beautiful and artistic. After reviewing my proof's I don't know where to begin! I have so much variety it is overwhelming! I do know I'll definitely use you in the future and recommend you to anyone who needs a great photographer! Working with you was a piece of cake and I felt so comfortable. Thank-you so much!" -- Jennifer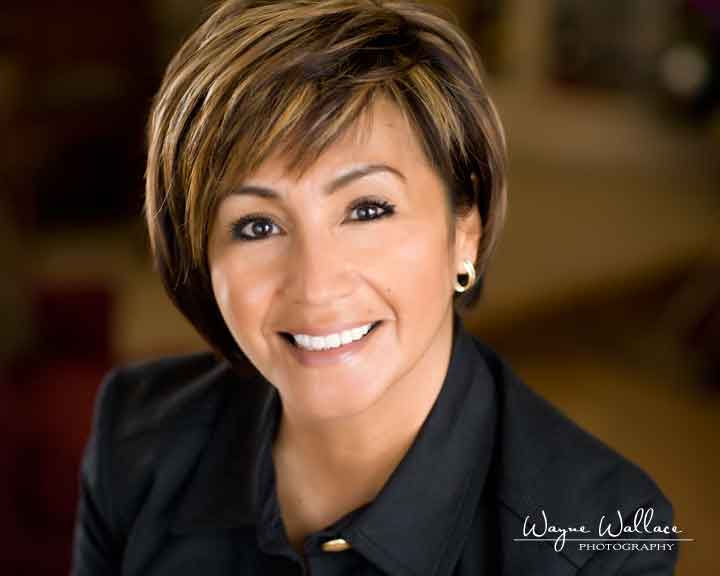 I worked with Rebecca to create some contemporary executive publicity headshots. Rebecca owns an accounting business here in Las Vegas and wanted to produce a warm and friendly image for her advertising materials.
"Oh my goodness! I am so very blown away! I could not possibly be any more impressed! I feel so very fortunate to have found Wayne and not your typical photographer. Wayne is a creative artist and innovatively creates the perfect "shot" each time from nothing. Artistic and technical - that is so very rare.




Wayne Wallace is such an incredible talent. He so enjoys the work that he does. It was an absolute pleasure from beginning to end and an experience that will always be so memorable. I had so much fun and I remember thinking that I didn't want it to end.




As a business professional myself, I know that I have high expectations of other professionals. Wayne certainly exceeded my expectations and his attention to detail shows in every aspect of his business. He kept his commitment and then some. A true professional knows that their name really is on everything they do.




I have to say that when I first saw my slideshow - I was completely overwhelmed. Well, I still am. To think that these are the "unretouched" versions seems incredible enough so to think that they could possibly get better or improved upon seems unbelievable.




I remember laughing at the term "celebrity headshot" as if I could possibly qualify as a "celebrity" but now I truly feel like one. I must be some kind of celebrity with photos like these that seem to belong in a "portfolio" of some kind.




So how can one possibly select the best shots when they are all great? It was crazy so I had to ask friends and family to assist me and it took days. Wayne captured who I really am. He knew how to do that and he brought out my personality with honest and natural expressions. That is a talent.




As a businessman, he has perfected the entire viewing and ordering process to provide information to educate his clients along with step by step instructions for making the process completely effortless. He has all the bases covered with his beautiful and effective websites. What more could you want?




So I will be referring everyone I know to Wayne for the very best experience and a chance to feel like a celebrity. I know that those who see my photos will be so impressed they will insist on contacting Wayne.




It was fun. I had nothing to worry about, just leave it to Wayne, the professional.




A million thanks to you Wayne! You are truly outstanding!


Until the next time, bye for now.."
-- Rebecca Collett, RCC - Business & Financial Management Consulting
I worked with this little doll recently to create some actor headshots for her big Disney casting call.
"Thank you Wayne the photos came out beautiful! Taylor has two auditions just from the proofs. You were great with her. You really took your time and captured her personality! She had fun during the photo shoot. We both felt very comfortable and relaxed with you. Once again thank you for being so wonderful." -- Angela Wolfsberger-Fuchs